A Typical Day
Wake up with your friends and head over together to the dining hall in time for an 8am Breakfast. We have sleep-in days, too!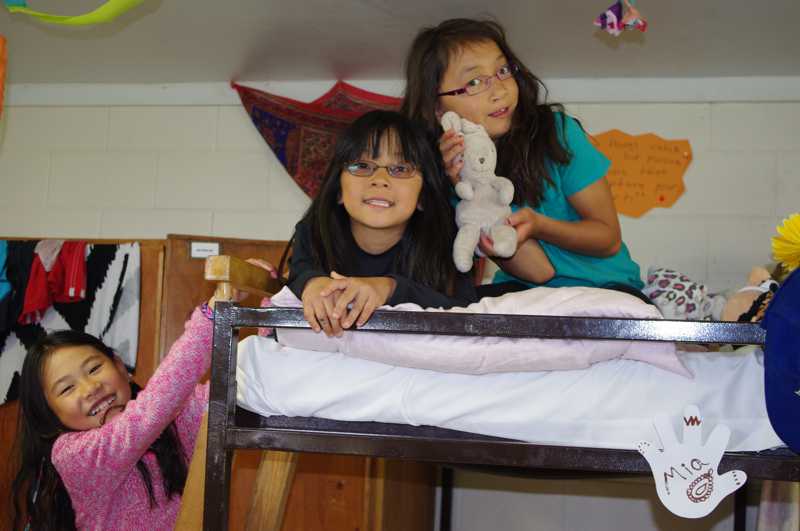 Most of your morning is spent in the Specialist Arts Program you selected at the time of registration. The morning consists of two workshops, with a snack in between.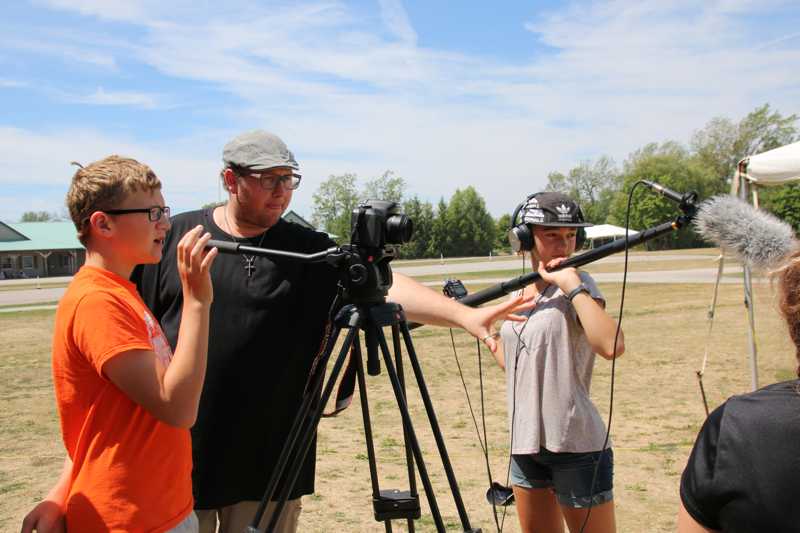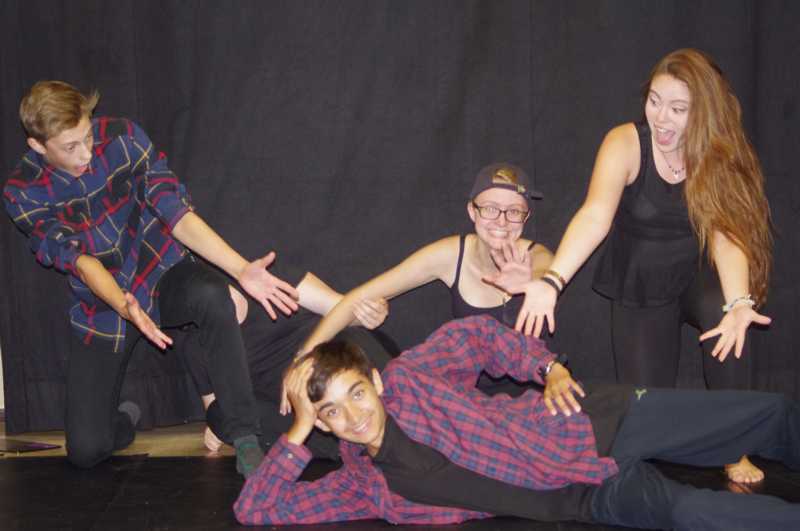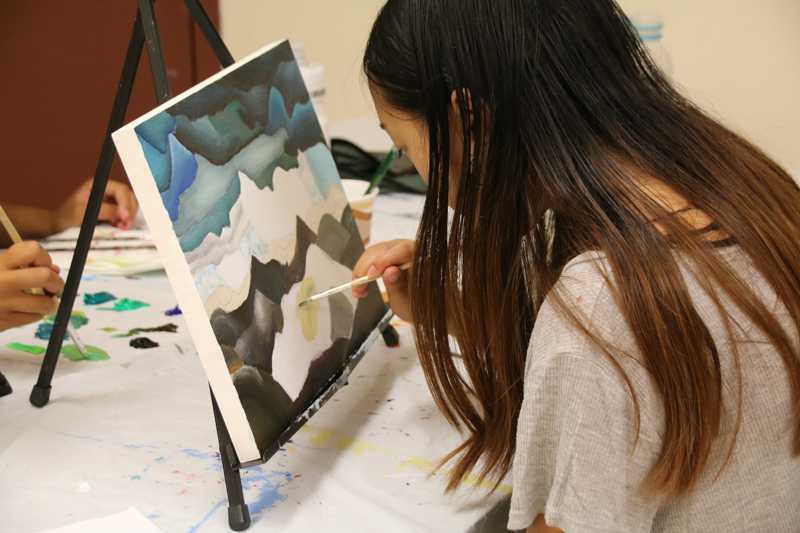 We have a block of free time before lunch for campers to relax, learn lines, play music or hang out with friends.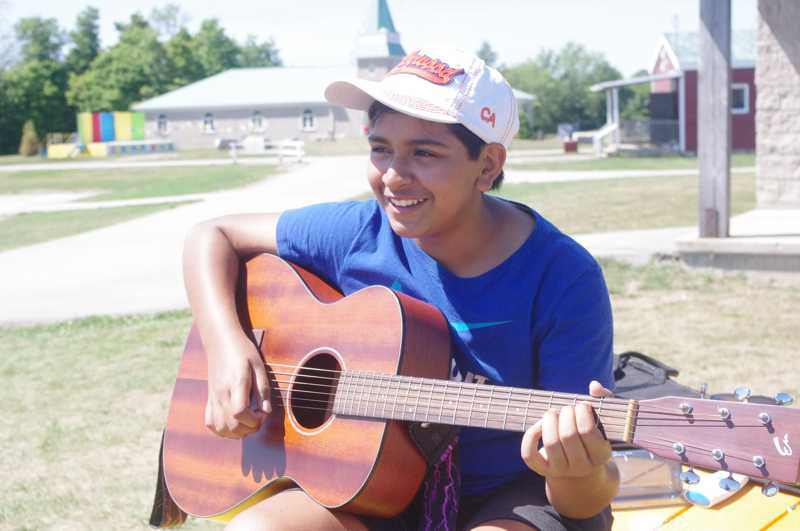 Lunch is always lively at Centauri!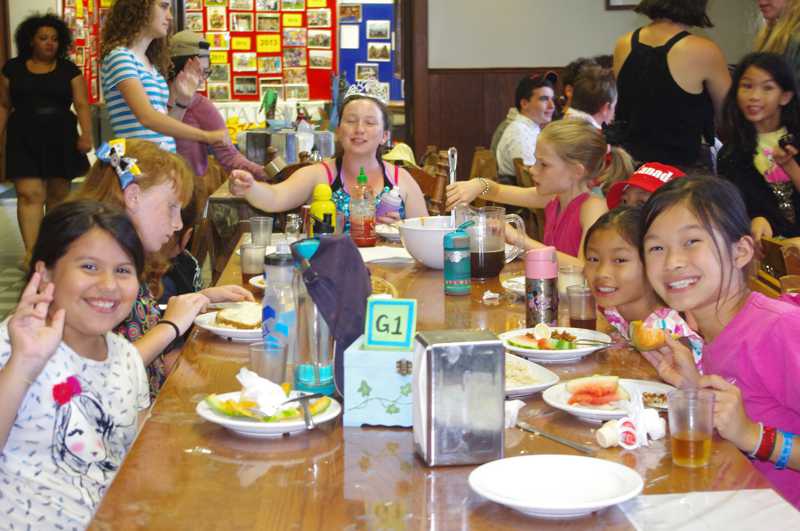 In the early afternoon, you'll return to your Specialist Arts Program for your third and final workshop of the day.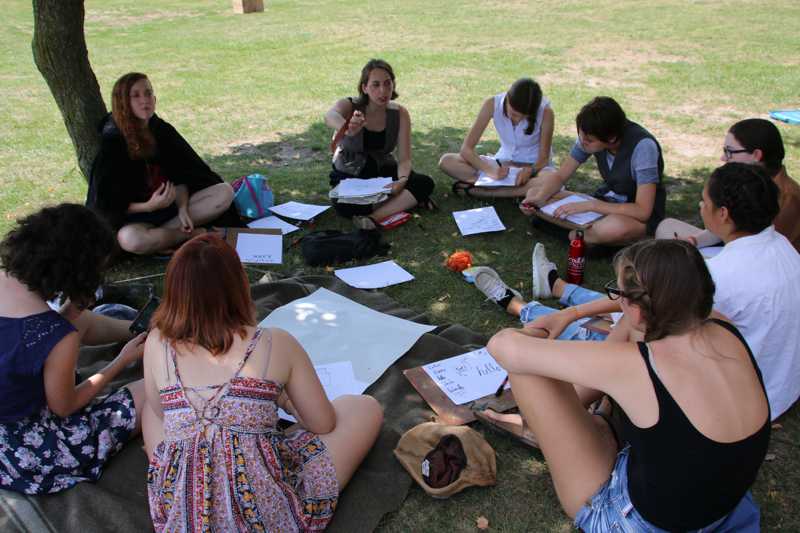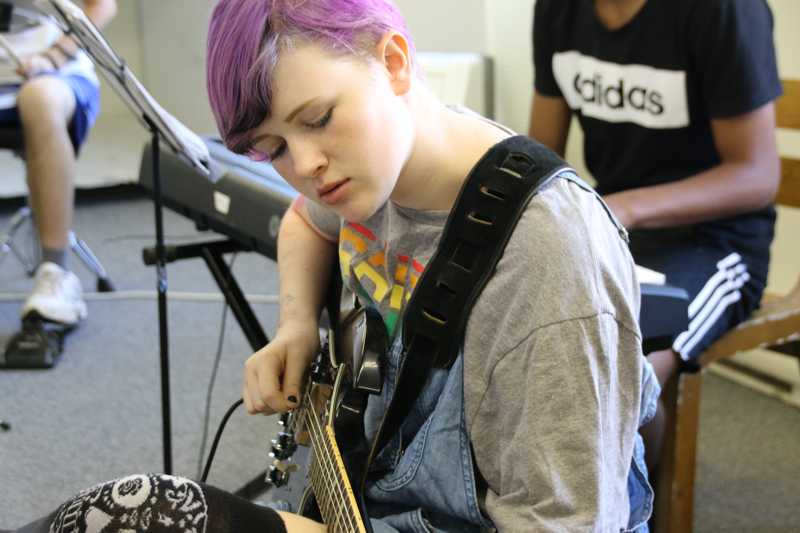 Mid afternoon is our rest hour. The pool is open, tuck shop orders arrive, and there are plenty other things to do: play sports, jam in the music room, talk and text with friends and family back home, write, sketch or just hang out. Rest hour is a time to recharge and can be spent however you wish.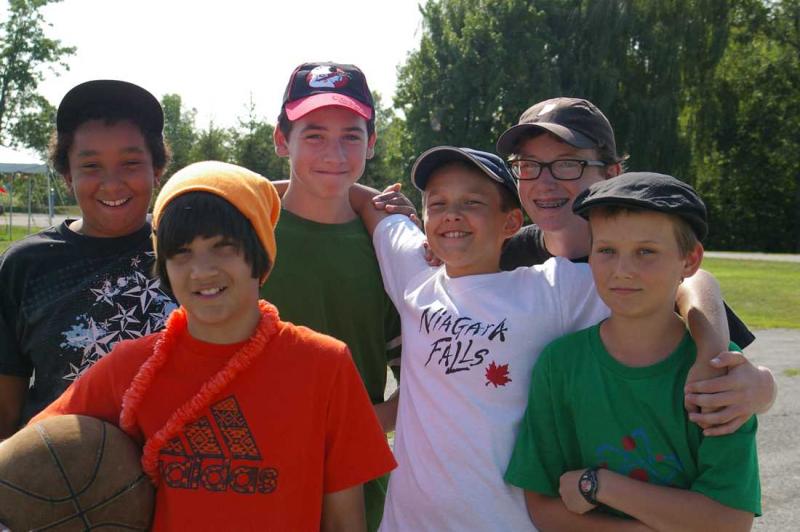 Elective Arts and Sports make up the remainder of the afternoon. Focus on your favourite art form again, or try new things. There are always at least 10 options, which include fine arts, crafts, writing, theatre, dance, film, music and sports.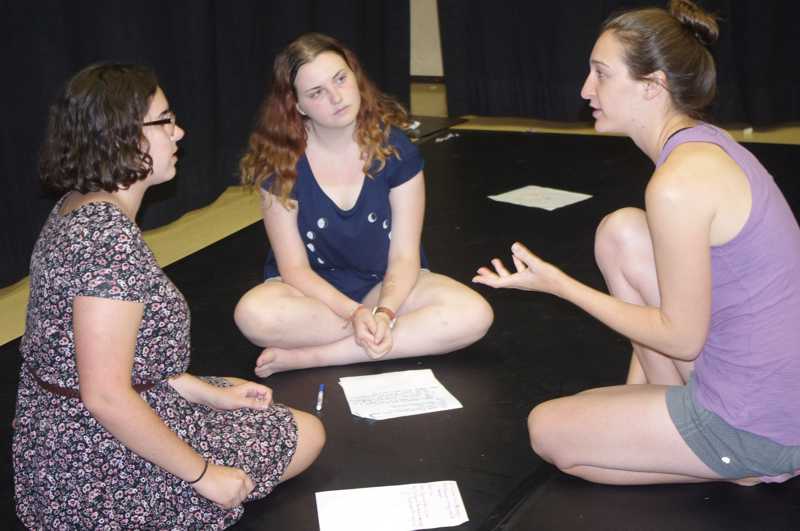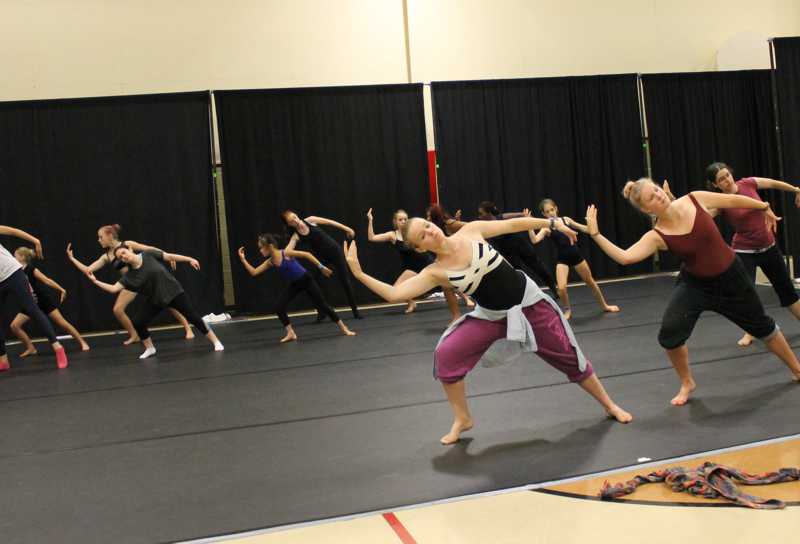 The afternoon ends with a whole camp meeting at our outdoor stage. Awards are given, achievements celebrated and the evening's activities are announced.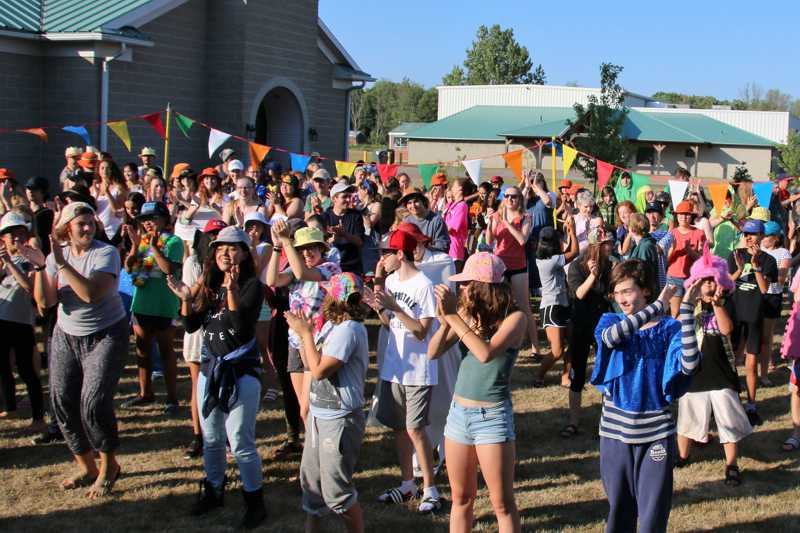 Dinners are a special time at Centauri. Some are calm and reflective family meals, while others are high energy! Examples include our 60s dinner, Disney dinner, a Night at the Oscars, and Music Quiz. Two week sessions also include a Cultural Banquet when we celebrate another part of the world in food, music and arts.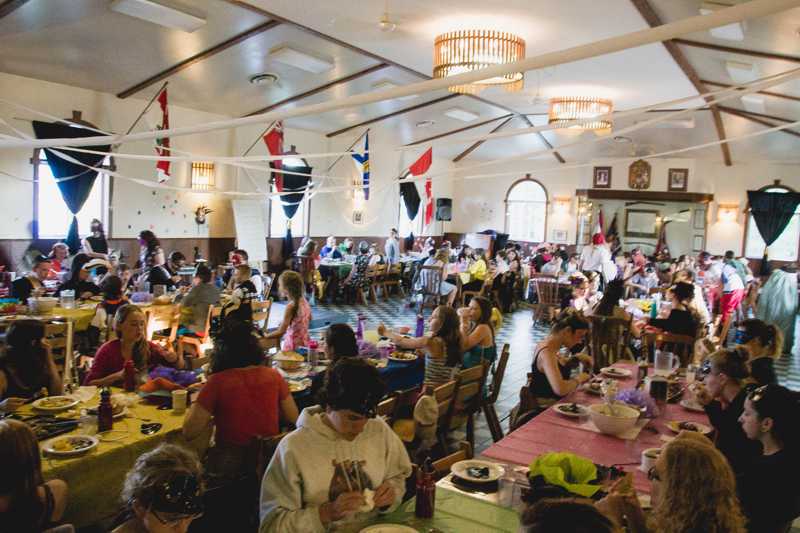 After dinner, we move into dorm time – a chance for you to make memories with your dorm group in age-appropriate activities with your counsellors. Younger campers enjoy scavenger hunts, paint wars and movie making challenges. Older campers share jamming sessions, discussion circles and leadership challenges. Birthdays are celebrated with dorm parties, and a cake.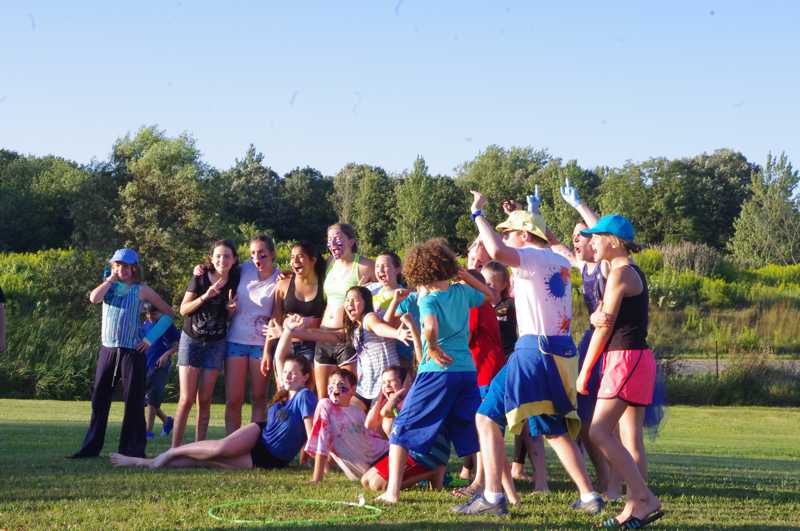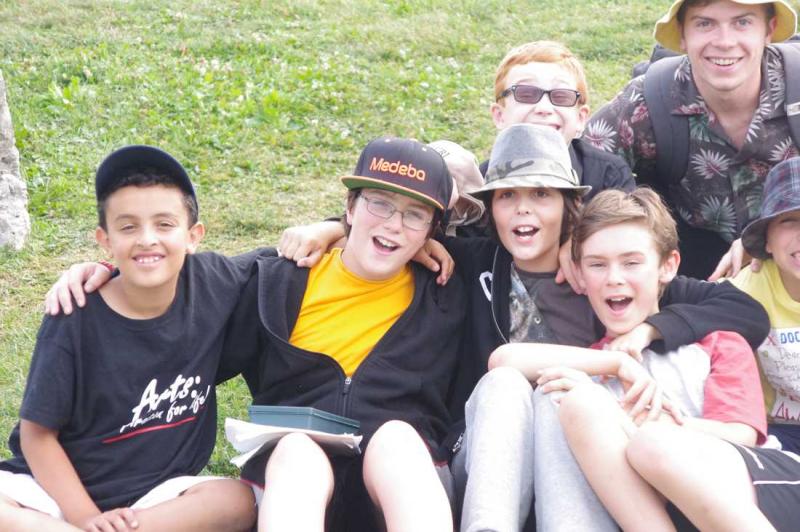 Most evenings, we come together as a camp for high energy camp-wide activities. These include murder mysteries, talent shows, camp wide games, concerts and more. Once a week, we slow things down with our reflective 'Pajamarama' Nights. Campers choose from chill 'café' events, tai chi, yoga, journaling, board games, campfires and more.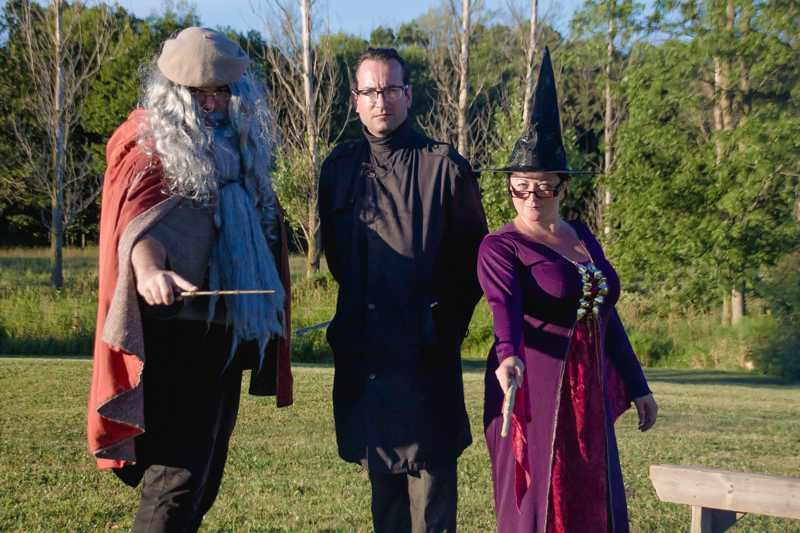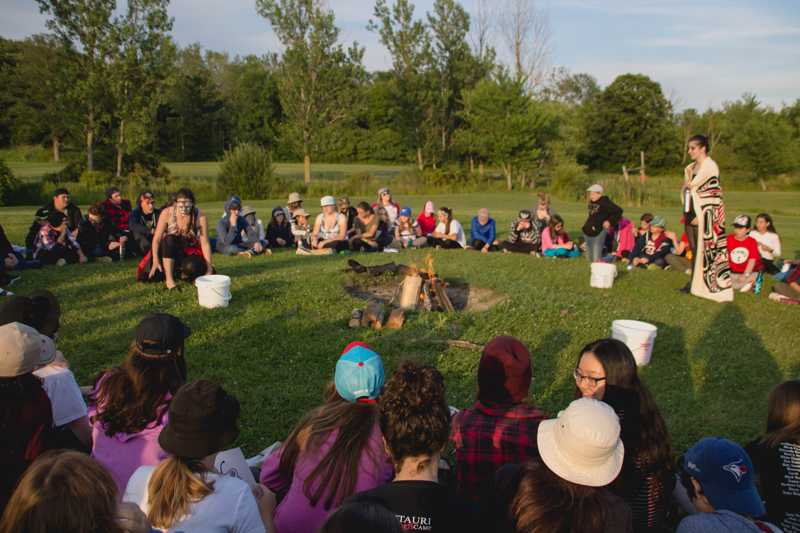 "Porch Time" winds up the day for older campers, offering a time for them to relax under the stars with their friends and counsellors. Younger campers head straight into their bedtime program – magical songs, stories and calming activities planned by counsellors to round off a spectacular day.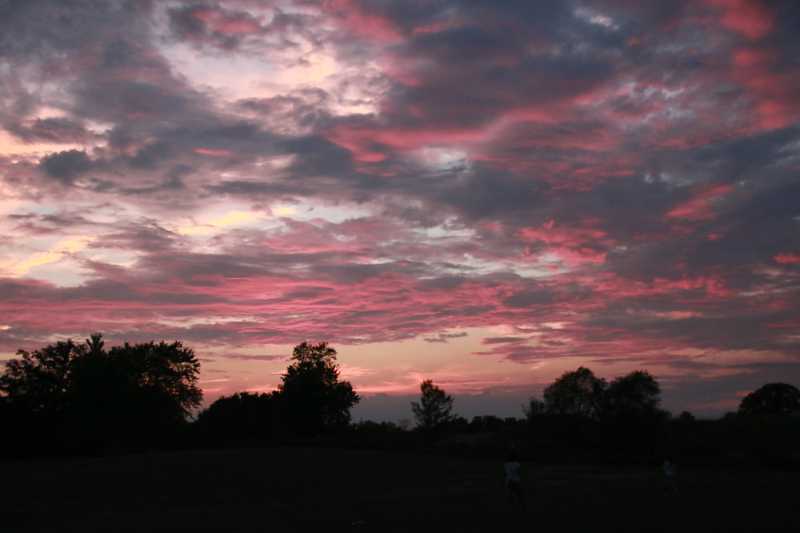 A Typical Day…
8.00
Breakfast
8.45
Specialist Programs begin
Your chosen arts program!
11.15
Free Time
Talk with friends, swim with your dorm or just hang out.
12.00
Lunch
12.45
Specialist programs continue
Your chosen arts program!
2.00
Free Time
Talk with friends, swim with your dorm or just hang out.

3.00

Elective arts/sports workshops
You choose whichever elective you wish to try at breakfast.
4.

40

Flagpole
A whole camp meeting for camp announcements, awards and for campers who want to show what they have created in the afternoon elective workshops.
5.

45

Supper & free time
6.30
Community events / rehearsals
Enjoy a 'family' activity with your dorm.
7.45
Evening program
Camp fires, talent shows etc.
9.30
Bedtime or social hour
depending on age…