DANCE CAMPS
Focus on technique – and also celebrate the JOY of Dance! Some programs are recreational, while others are for experienced dancers.  Select one specialist activity for each session you attend. Spend four hours each day in your chosen program, and also choose arts or sports electives, once you arrive at camp.

To see a chart listing all the programs and their sessions click here.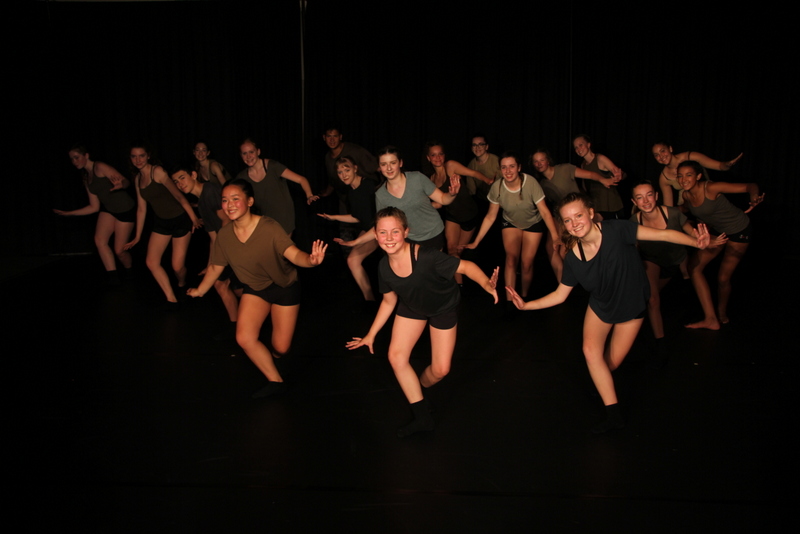 Dance: Celebrate the City of Dreams
Ages 11-18
Session 1, Instructor: Veronica Lincoln

Take a break from the competitive scene and celebrate your passion for dance! Our inspiration will be the New York arts community – everything from current Broadway musicals to street dance, famous choreographers, musicians and dance companies such as Alvin Ailey and NYC Ballet. If you are a dedicated dancer looking for a challenge that combines technique and creativity, then join us as we explore the culture, glamour and rhythm of New York! Build your strength through daily technique classes, and learn choreography in Contemporary, Acro, Hip Hop, Jazz, Tap and more! Get inspired, take your dance skills to the next level, and compose a cutting-edge show for the final day. This program is for Company/Competitive dancers as well as experienced dancers who take at least four technique classes a week. For training related inquiries, please call or email the camp office.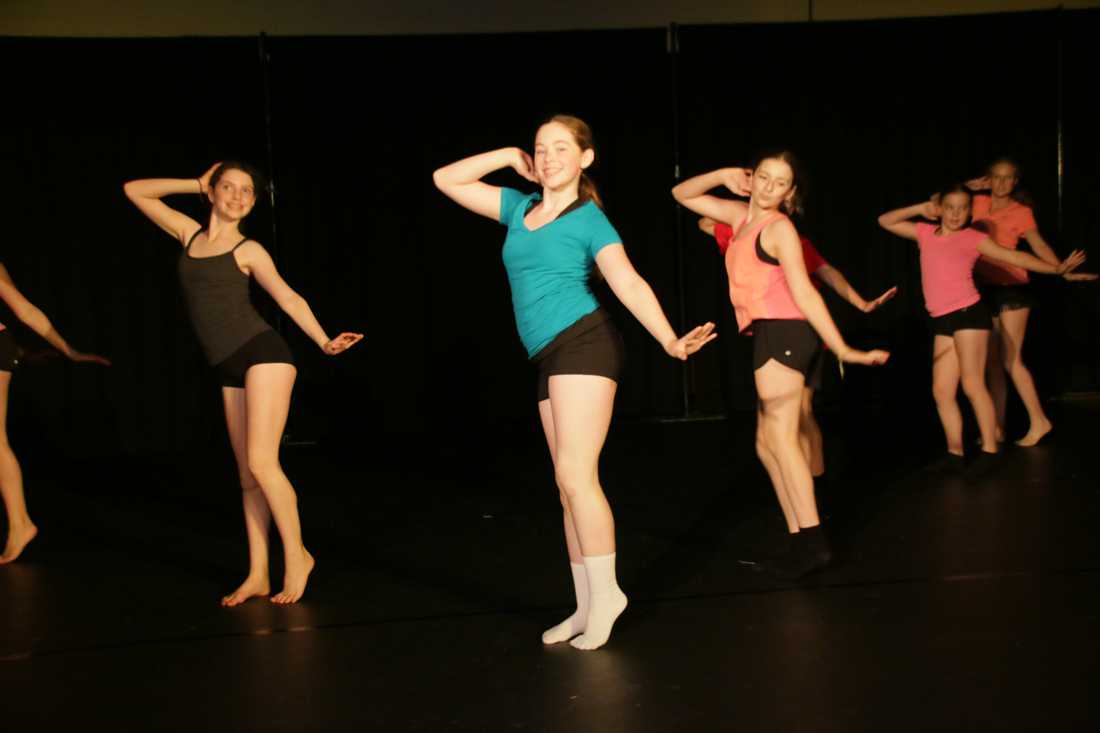 Dance! Dance! Dance!
Ages 11-18
Session 2, Instructor: Alexia D'Amato

Create a dance production from scratch as you tell a gripping story through movement! Bring your creativity, technique, choreography skills and knowledge of different styles and we'll help you meld it all together into a magical show. Whether you love jazz, hip hop, contemporary, musical theatre dance or ballet, you'll find a place in our dance troupe this session. Choreograph for other dancers, and dance in challenging pieces devised by our instructors. If you have danced for at least three years, join us for an exciting program that combines creative exploration, technique and exciting daily rehearsals. We've awakened Frankenstein, chased Peter Pan to Neverland and followed Alice through the Looking Glass… which story will we tell this year? Join our dance team and find out!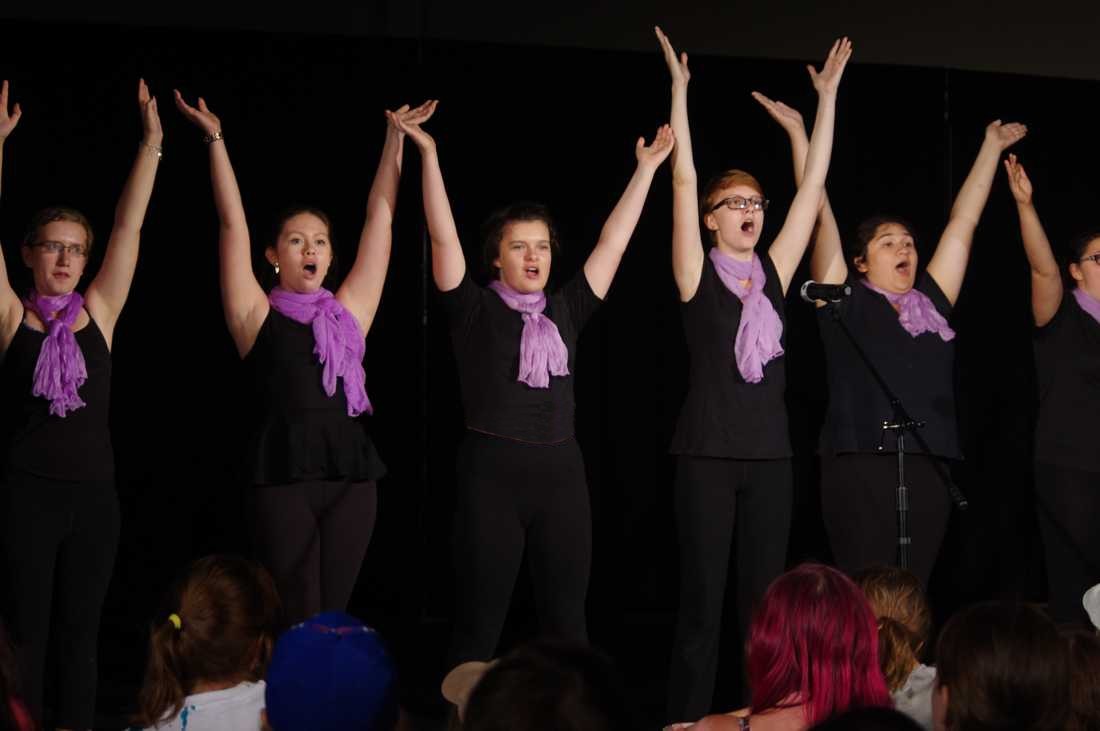 Musical Theatre Performance
Ages 9-14
Session 3
Put your musical theatre skills to work as you sing your heart out, dance your shoes off, create characters, act and revel in the joy of musical theatre! We will work hard to create a strong performance ensemble while looking at musical theatre selections chosen for their popular appeal. With each piece, we'll nail the vocals, learn the choreography, then breath life into it with our acting. Improve your triple threat skills through regular classes in vocal technique, acting and dance. Laugh, sing, work hard and get excited! Everyone will have their chance to shine when we perform on the final day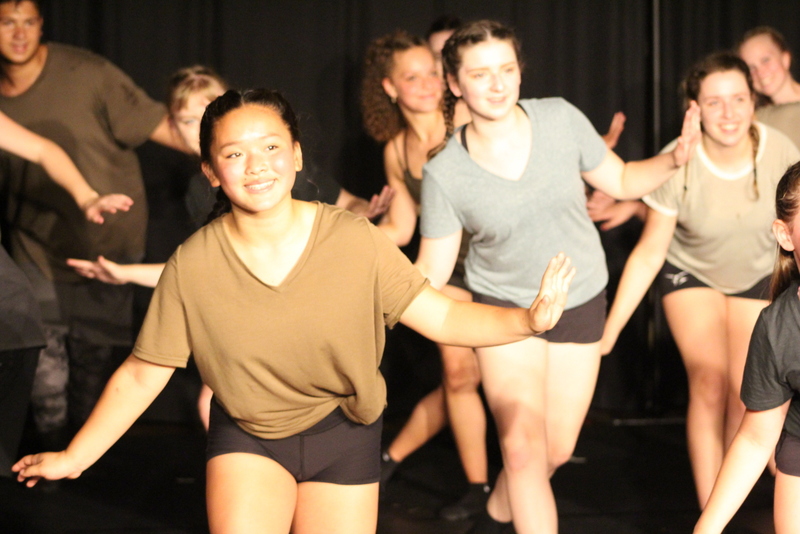 Dancing from the Screen to the Stage
Ages 9-18
Session 4, Instructor : Veronica Lincoln
Film has given us some really exciting dance scenes, and this session, we'll be lifting them from the silver screen and recreating them on stage! From the smooth Jazz of La La Land to the exciting partnering in Hairspray, we'll look at dance styles captured by and created for the movies. You'll work on your strength and technique as a dancer, while also focusing on creativity and choreography, and trying new things! Learn jazz, hip hop, musical theatre, Bollywood and more as you rehearse an exciting show for the final day. Strengthen performance skills, improve your technique, build a production and have a BLAST! Open to dancers will any skill level or dance background.