DIGITAL ART CAMPS
Explore your creative potential this summer in our Digital Art lab. Discover Design, Digital Art, Illustration and Photography, developing technical skills and applying them to artistic projects of your own. Choose one program per session, explore it for four hours each day, and take arts and sports electives each afternoon.
To see a chart listing all the programs and their sessions click here.
DIGITAL ART CAMPS IN JULY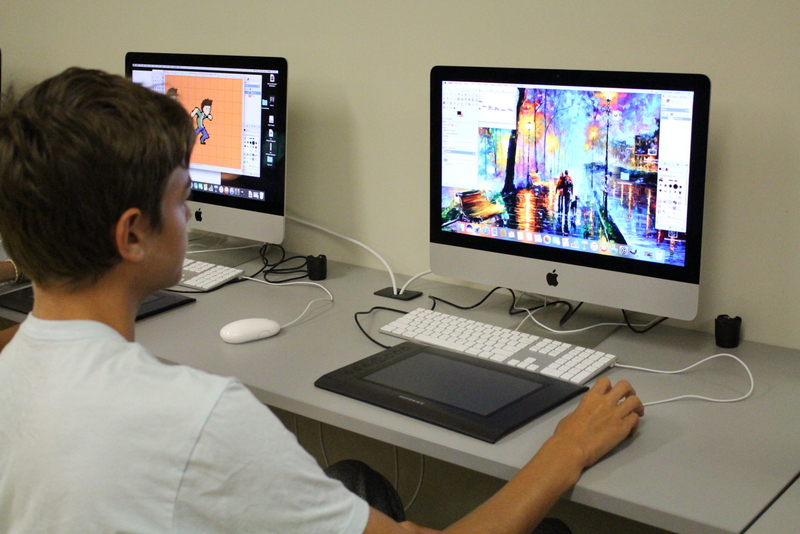 Digital Illustration & Design
Ages 12-18
Session 1, Instructor: Aaron Alviano
Learn to use image editing software and drawing tablets, then put your skills to work on creative and commercial projects. Explore traditional art skills such as composition, perspective and use of colour, applying them to your digital creations. Adapt your story ideas into visual narratives and develop the concept for your own graphic novel. Working digitally, create a storyboard, draw original characters and create your own web comic. Develop the concept for an advertising campaign, realising it through posters and other digital media. Finally, exhibit your best work before an audience on the final day. Please bring along a USB key, to record your work.
DIGITAL ART CAMPS IN AUGUST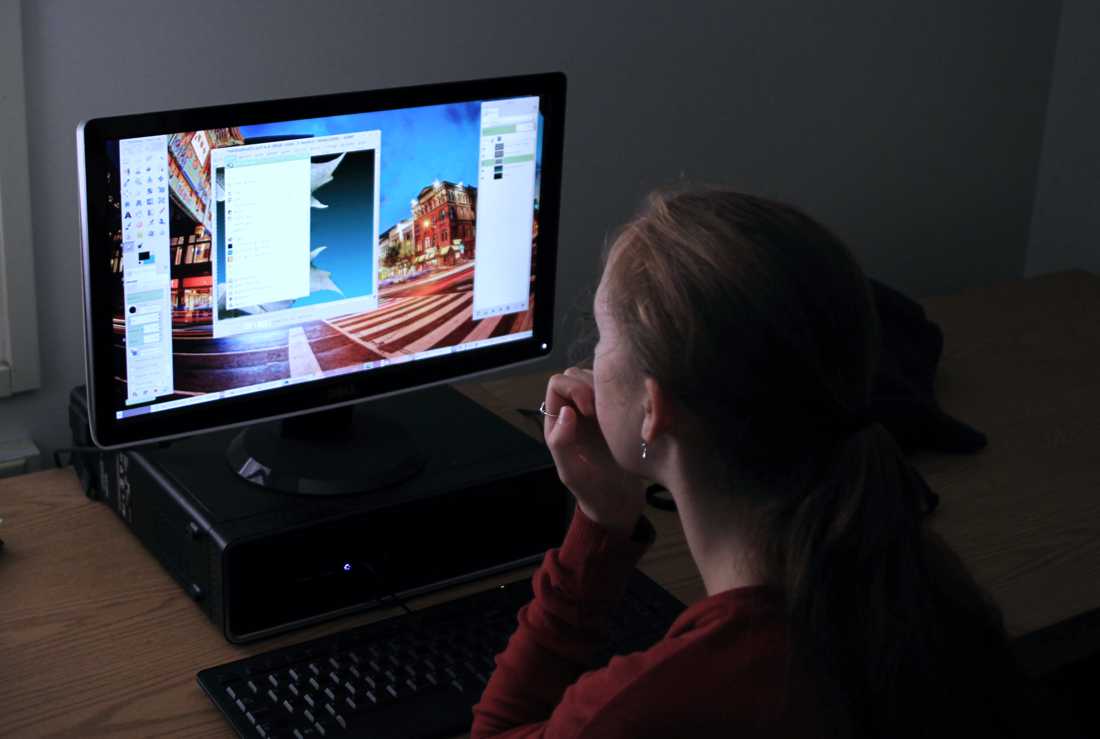 Digital Art Creation
Ages 11-15
Session 3, Instructor : Aaron Alviano
In this exciting digital art program, we'll use image editing software and drawing tablets to create some funky and fabulous art! We'll explore digital illustration techniques, dynamic character creation and the basics of animation as we create our own original art pieces – including animated gifs, pixel art and elements of video game art, such as backgrounds and sprite sheets. We'll also use traditional print media, text, visual images and photography as source material, manipulating and transforming them to create our own digital works. Bring along your ideas, develop new skills and share your artistic creations with an audience on the final day.  Please bring a USB key, to record your work.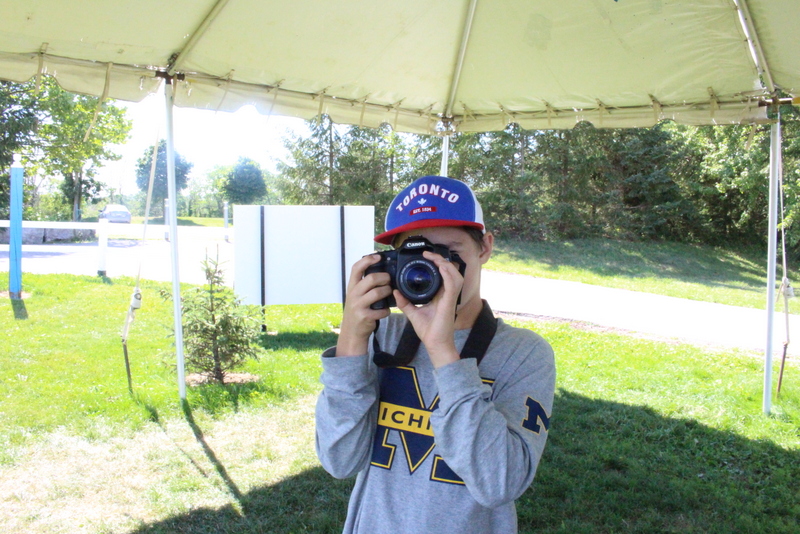 Digital Photography Techniques
Ages 12-18
Session 4. Instructor: Aaron Alviano

We'll explore six different kinds of photography over the course of eight days: nature photography, portraiture, macro photography, action photography, product photography and the creative technique of drawing with light. We'll discover, as photographers, how to rise to the specific demands of each, learning better camera technique along the way. Afterwards, we'll move to the digital lab and explore new ways to manipulate and edit our work. Campers in this program can expect to learn a host of photographic skills including framing, colour correction, lighting, correct use of a photographic studio, how to work with a model, the possibilities of aperture and shutter speed, use of macro lenses and much more.
Please bring along your digital camera and a USB flash drive to record your work.