FILM CAMPS
Learn about film production hands-on, by making movies! Focus on film production skills, but also act on screen if you wish. Choose one film camp program per session, explore it for four hours each day, and take additional arts and sports electives each afternoon.
To see a chart listing all the programs and their sessions click here.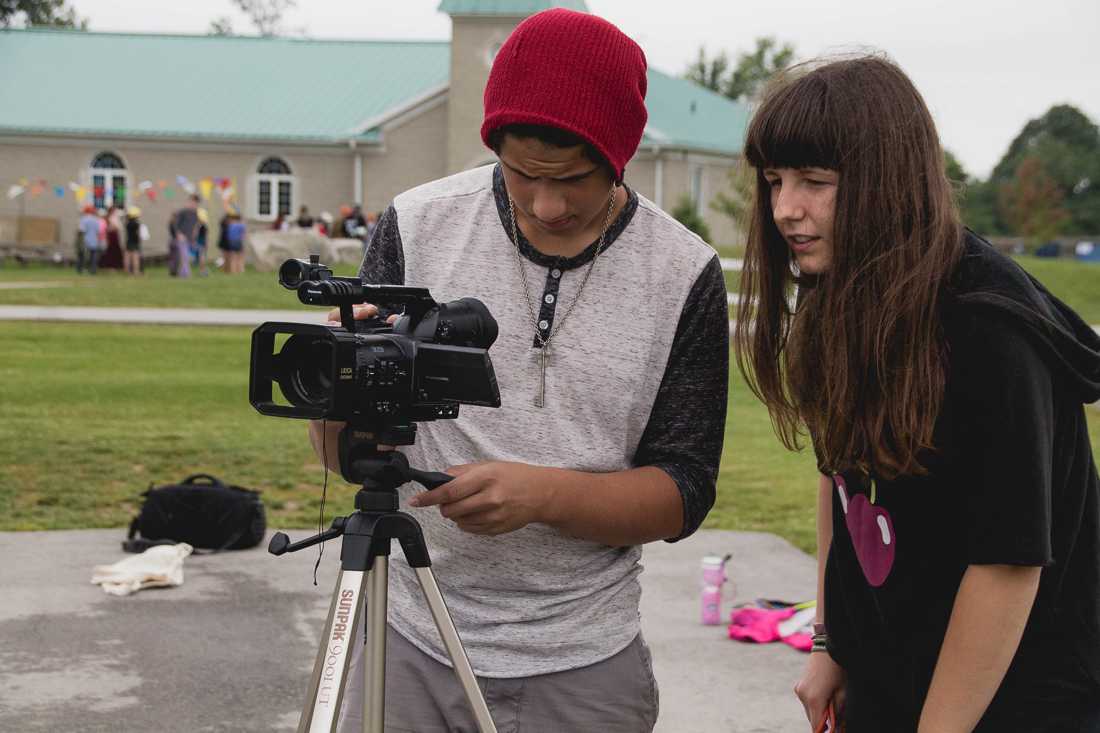 Film: The Science of the Silver Screen
Ages 12-18
Session 1

Explore different film genres and directors from North America and all over the world, experimenting practically with the cinematic techniques they use. Next, choose the ones who inspire you most and use them as inspiration as you work as part of a film production team to create a short movie from scratch. Discover how to write, direct, shoot, design and act for the film medium and learn how to maximise mood and tension on screen with the aid of different camera shots and lighting effects. Make a movie this summer, and learn all about the industry: not in a classroom, but hands on, by doing. Our film will receive its premiere at camp on the final day of the session.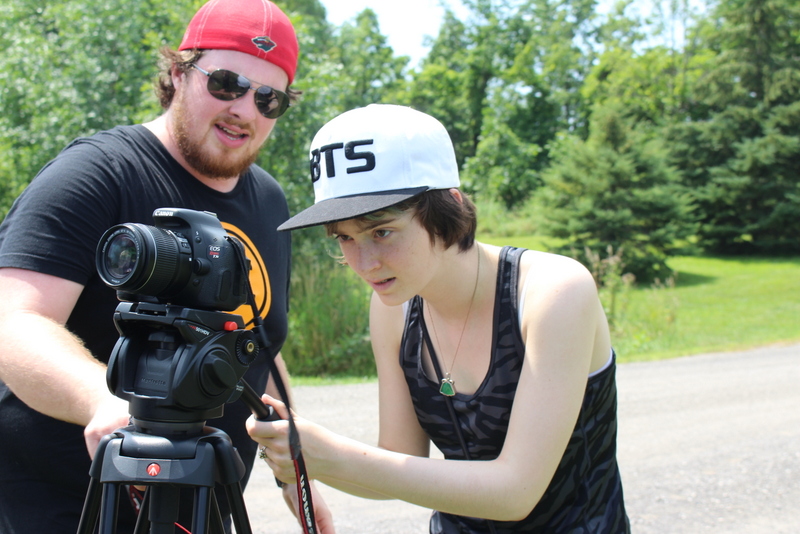 Film Production and Performance
Ages 13-18
Session 2, Instructor: James McDougall

Discover the many possibilities of film making… from both sides of the camera! Try your hand at story boarding, directing, camerawork, production design, location sound mixing, lighting and more as you learn how to tell a story visually, and how to create mood and tension through the manipulation of the film medium. Campers who choose to act will have the chance to work with different directors while learning the fundamentals of on-screen performance and audition technique. We'll explore the work of famous directors and actors, then begin with an idea and end, two weeks later, with a completed short film.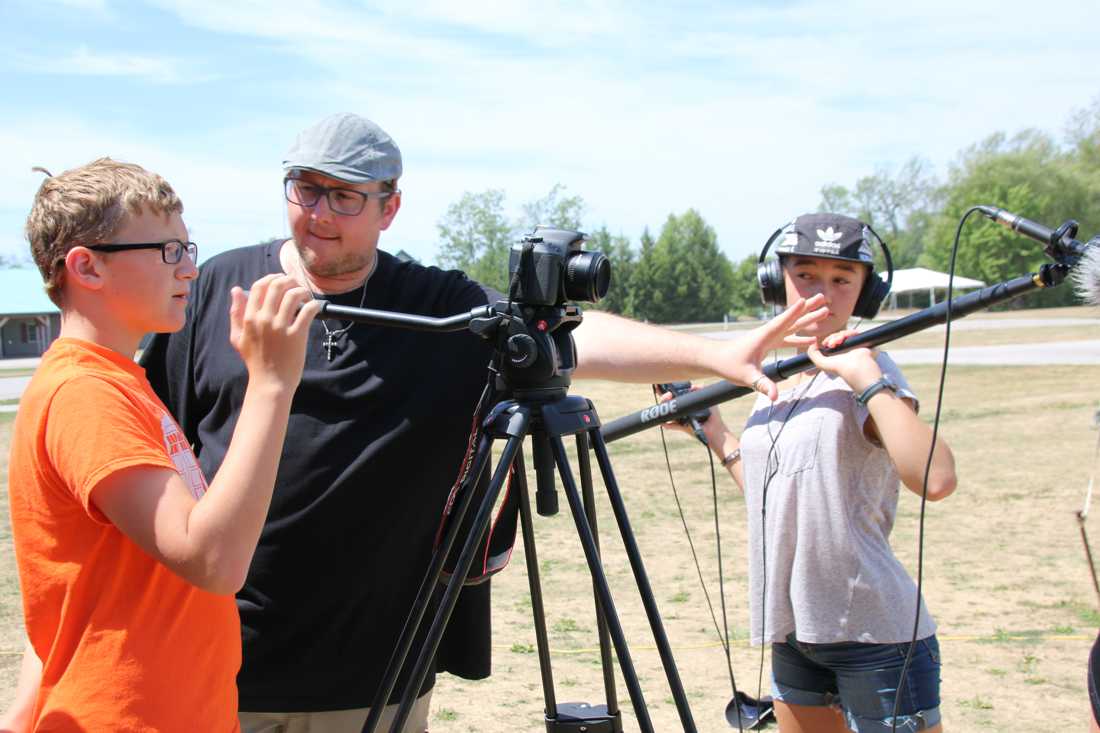 The Indie Film Maker
Ages 13-18
Session 3, Instructor:  James McDougall
Indie filmmakers need to do it all – and we'll teach you how! In this program, you'll learn the skills you need to create movies independently with your friends, such as screenwriting, directing, editing, camera operation, production design and lighting. We'll look at opportunities for young filmmakers, and touch on skills essential for success, such as marketing and promotion. In the second week of this intensive film program, you'll create your own production company and work as part of a team to conceptualize and film an original web series. Your goal? To have the first episode ready to share on the final day.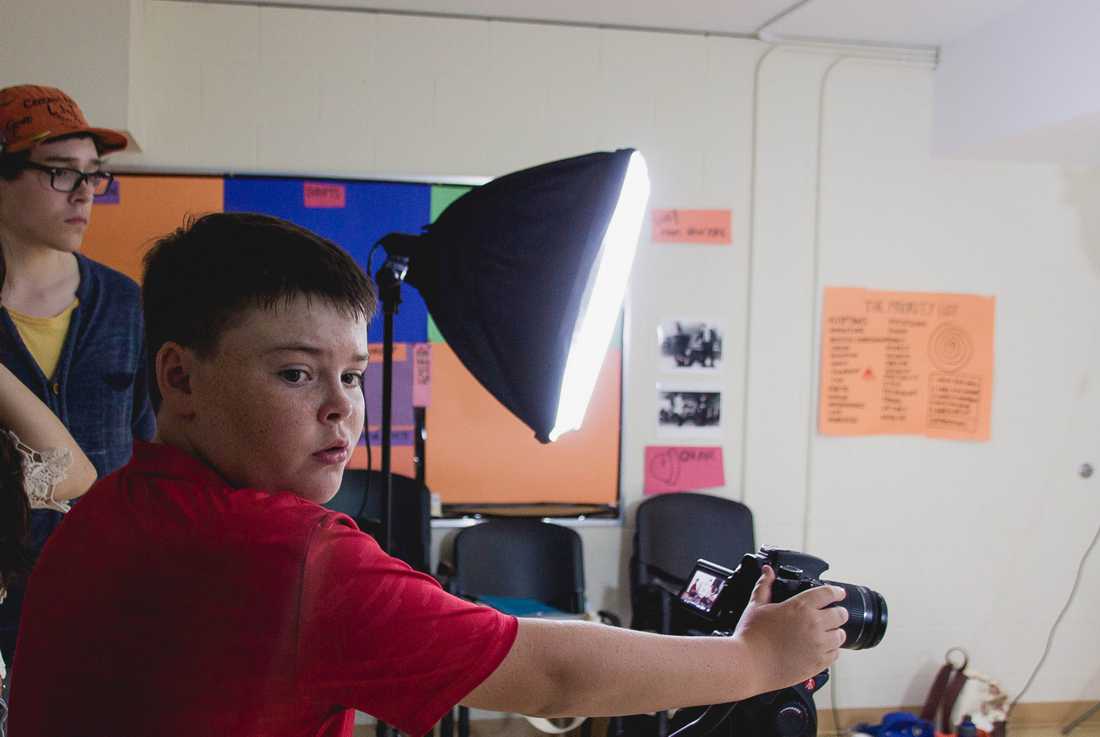 TV Production: The Show!
Ages 9-14
Session 3
You pitched a project to the network, and they said, Yes! The problem is, they want the pilot in just 14 days. Is it a sitcom? A soap opera? A reality TV show? You decide. Discover the production styles used by different TV shows and learn how to operate the camera, lighting and sound. Create a storyboard, build characters, try your hand at various production roles and act on screen, too, if you wish. You are working to a deadline, and the goal is to have your pilot ready to showcase before a live audience on the last day of camp.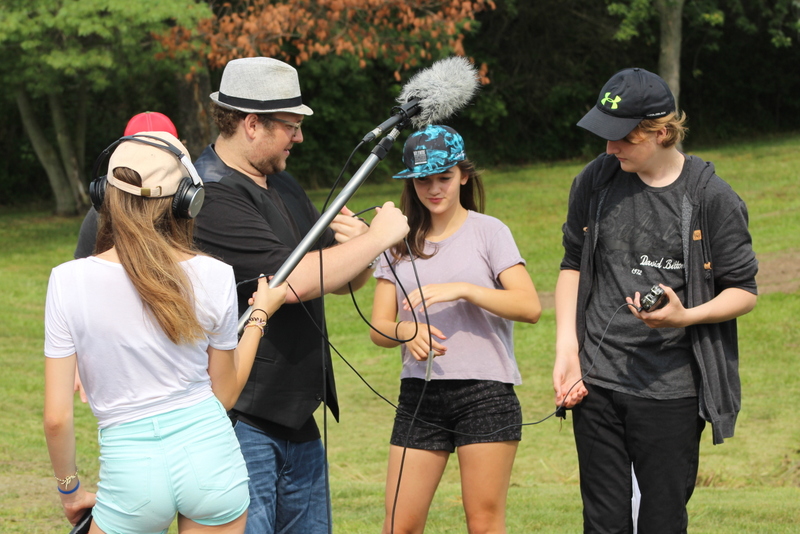 Film: Music Video Production
Ages 13-18
Session 4
Develop you film production skills as you work with a team of filmmakers to create original music videos. Many directors begin their careers in the music video scene, and in this program, you will be encouraged to explore your creative ideas as a filmmaker free from the constraints of narrative. Watch and discuss a wide range of music videos and learn how to capture the style and essence of a song through the visual medium of film. Conceptualize, storyboard, produce and shoot sequences to accompany tracks laid down by professional bands. Improve your movie making skills, learn how to bring exciting concepts to visual life on screen, and create original music videos to share with an audience on the final day.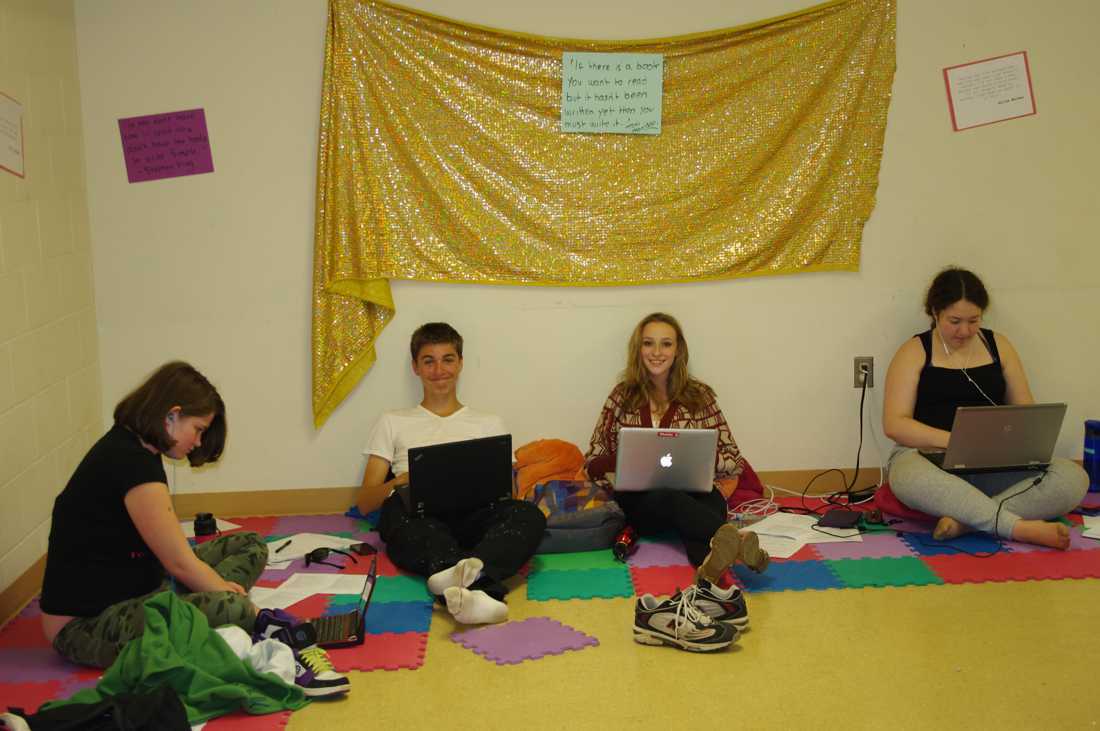 Writing for Film
Ages 12-18
Session 4

If you love creating visual worlds, building exciting characters and writing dialogue that leaps off the page, then this is the program for you. You'll learn why writing for film is a technical craft, and discover how to structure your writing for the industry. But this is only half of cinematic storytelling! We'll also teach you how to build a tight plot, write with an original voice and fill your on-screen world with fascinating characters. Explore the unique demands of screenwriting, as you craft a short film of your own.
Here is a short film made by the Film Production campers 2017.