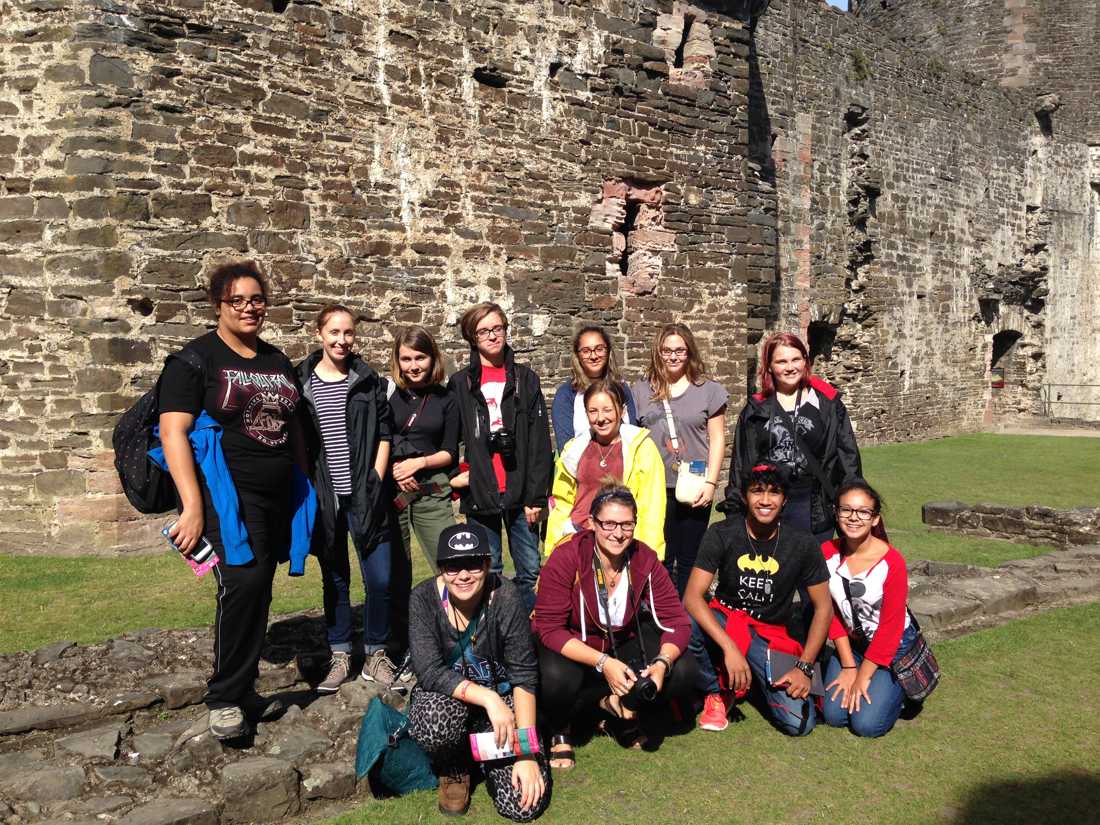 International Arts Tours for Teens and Youth
Centauri has a history of international arts tours, having offered more than a dozen of them to Scotland, Ireland, Wales and England since 1995. But our tours are much more than a chance to see famous sights. We use our personal experience of the UK to introduce our campers to things the average tourist might miss.
Tours are imbued with our passion for our homeland… its history, culture, people and stories. Centauri on tour has the same sense of community as Centauri at camp… we travel as a small group, supporting one another, and sharing in an experience with our friends. Furthermore, our tours are a leadership experience. While we are always on hand to offer guidance, young people take on a new level of independence and responsibility when they travel abroad without their families.
For ages 12 to 18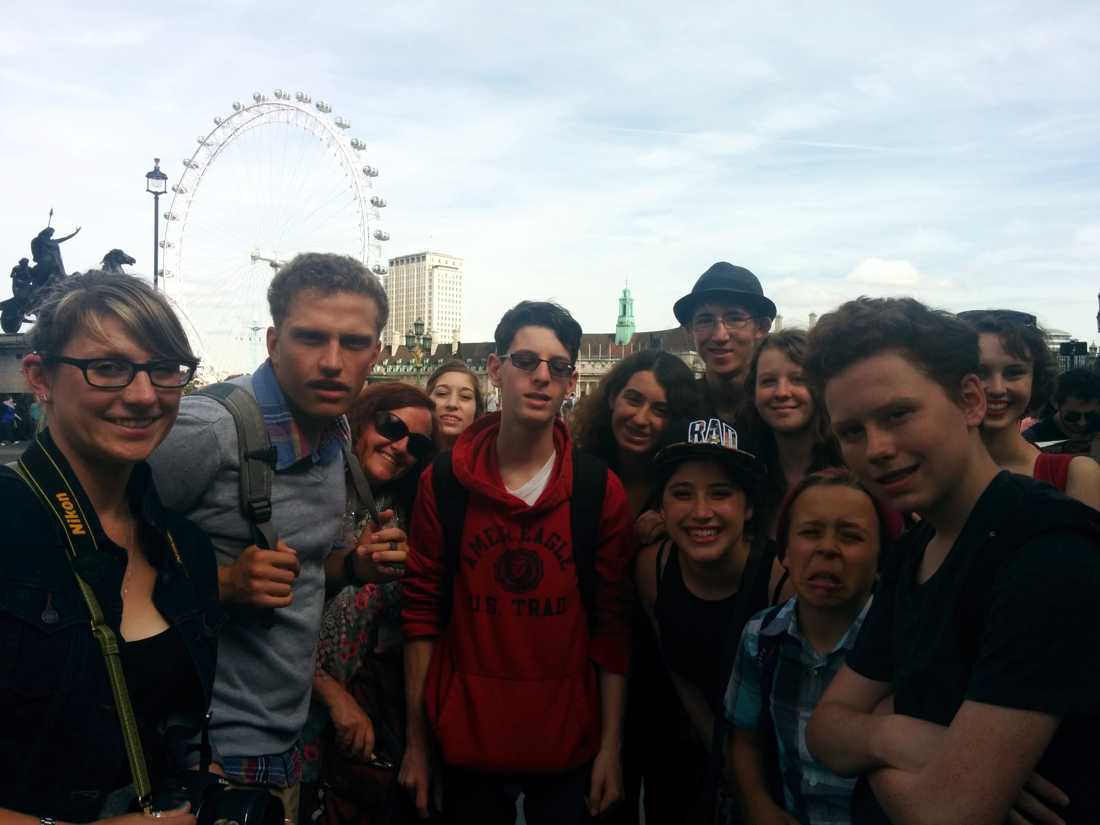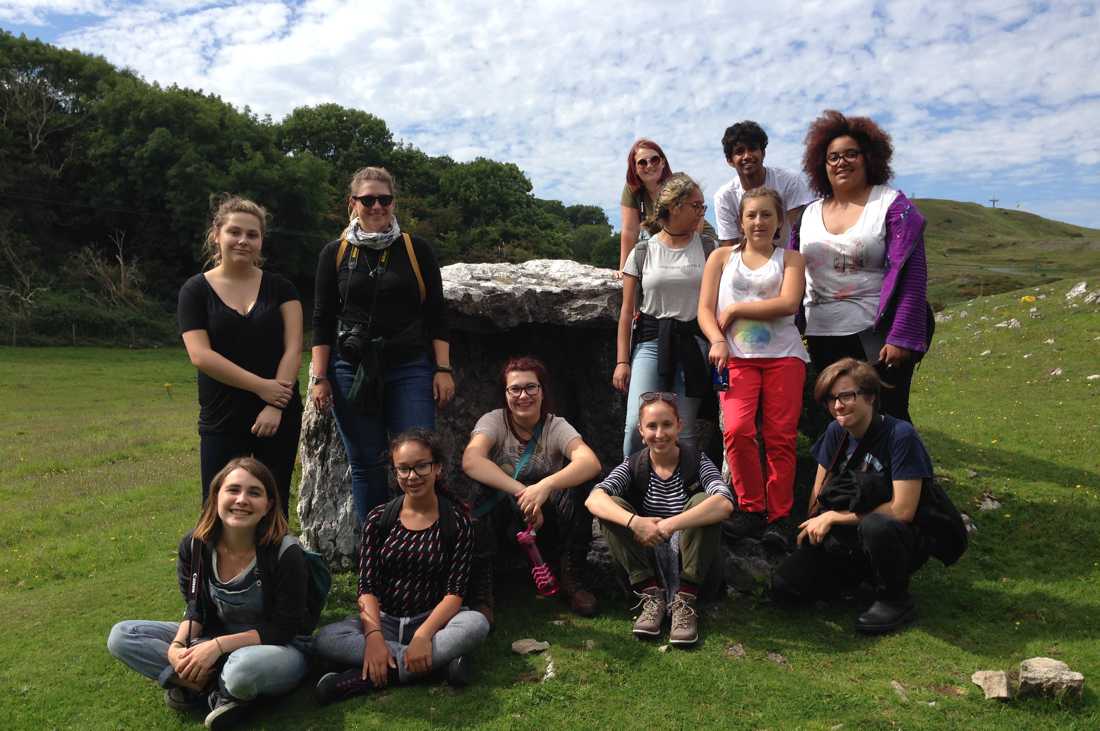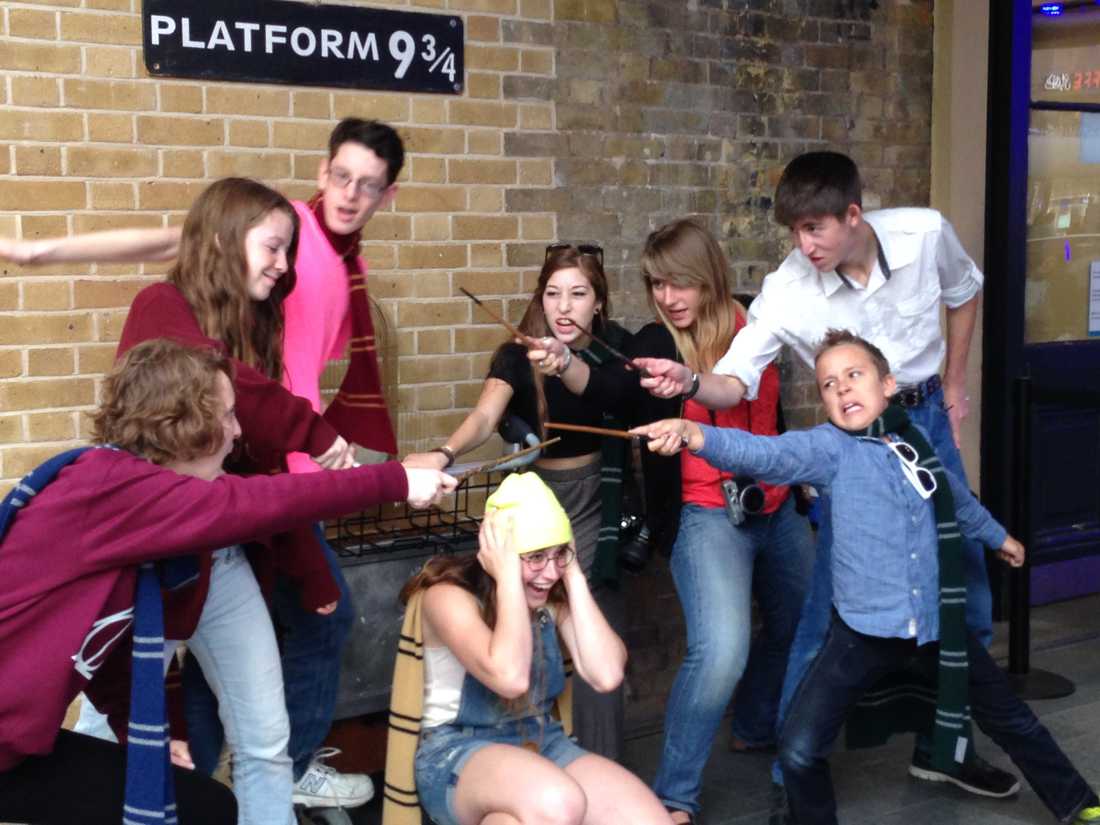 Join us on Tour to Scotland, in August 2019!
Join us on tour to Scotland in August 2019! Our cultural trip begins in Edinburgh, where we take in the sights and enjoy a show at the world famous Fringe Festival. Next, we travel North, sightseeing in Stirling and the lovely seaside town of Oban, before taking the ferry to the beautiful Isle of Iona. Here, we spend three days discovering the culture and wildlife of this special place, and reflecting our discoveries in poetry, journalism, art, photography or playwriting, depending on individual interests.
Our tours are educational, arts based and culturally sensitive. Our participants grow their independence, self confidence and leadership skills as they travel safely with us, making friends and memories to last a lifetime.
Click here to see our tour facebook group and see photos from previous years.
Recent International Tours for Artistic Teens:
Literary Tour to England 2017
Writing Tour to Wales 2016
Theatre and Acting Tour to England 2014
Film and Writing Tour to Scotland 2013
Film Making Tour to Wales… 2012
Theatre tour…2011
Writing and art retreat in England 2010
Writing retreat in Scotland… 2009