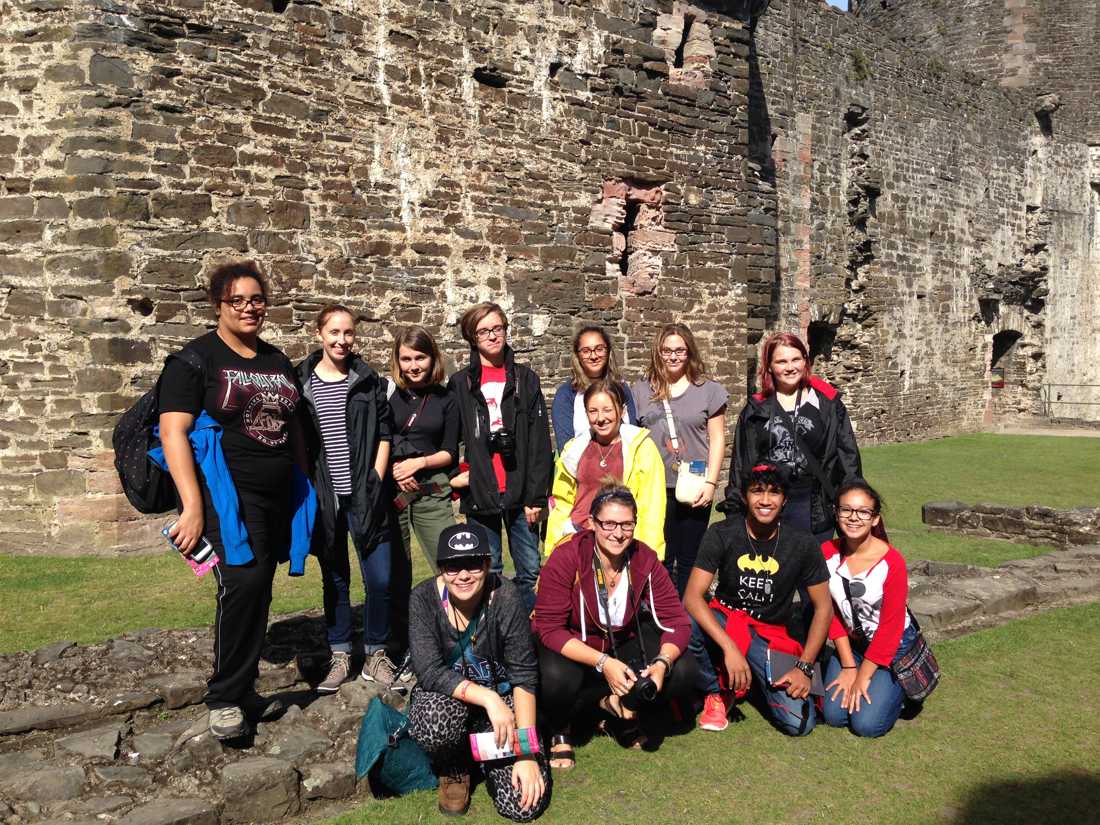 International Arts Tours for Teens and Youth
Centauri has a history of international arts tours, having offered more than a dozen of them to Scotland, Ireland, Wales and England since 1995. But our tours are much more than a chance to see famous sights. We use our personal experience of the UK to introduce our campers to things the average tourist might miss.
Tours are imbued with our passion for our homeland… its history, culture, people and stories. Centauri on tour has the same sense of community as Centauri at camp… we travel as a small group, supporting one another, and sharing in an experience with our friends. Furthermore, our tours are a leadership experience. While we are always on hand to offer guidance, young people take on a new level of independence and responsibility when they travel abroad without their families.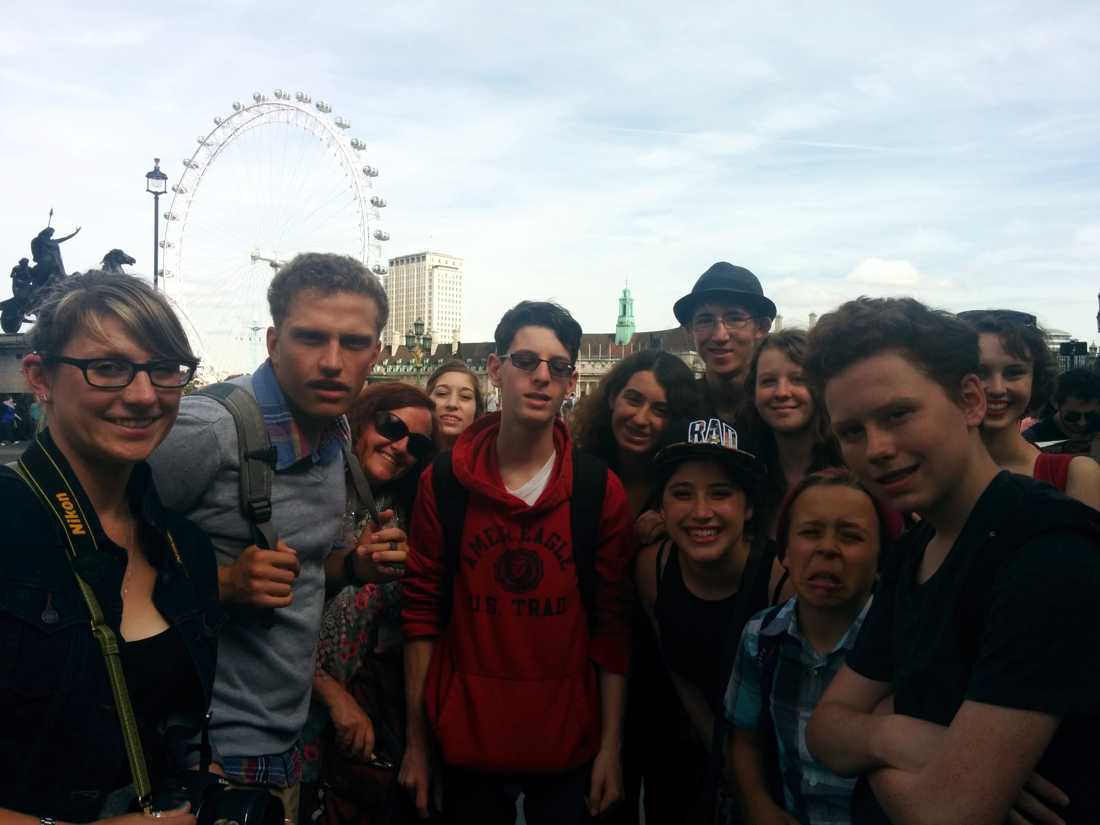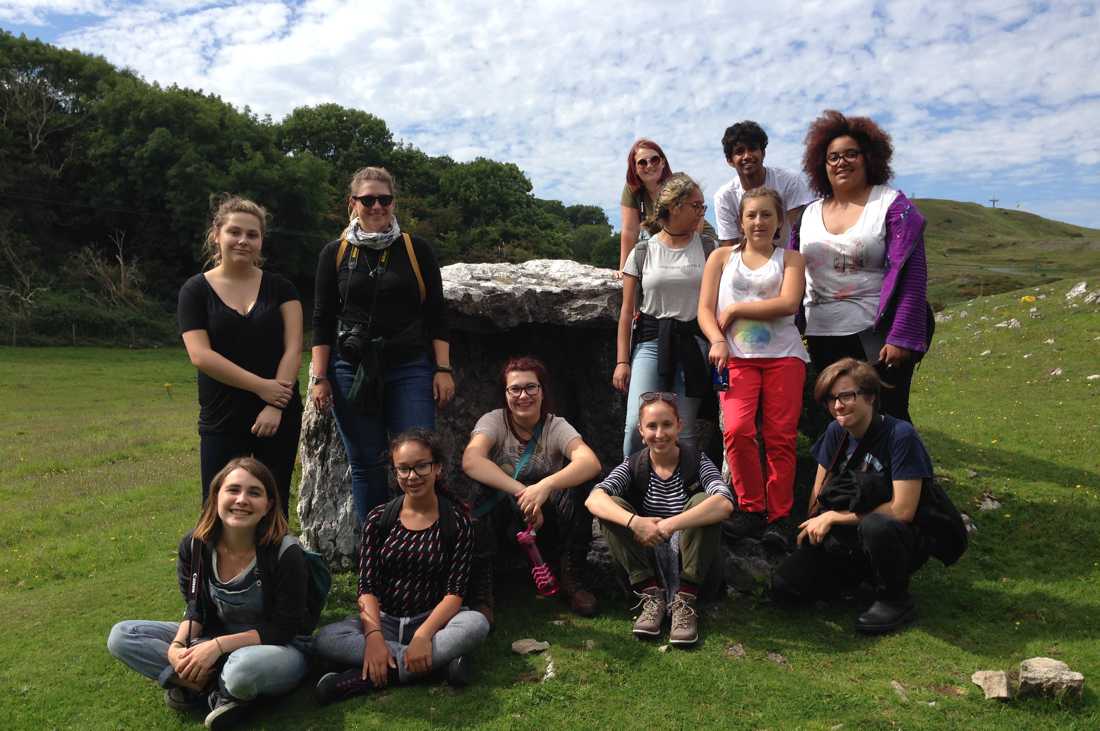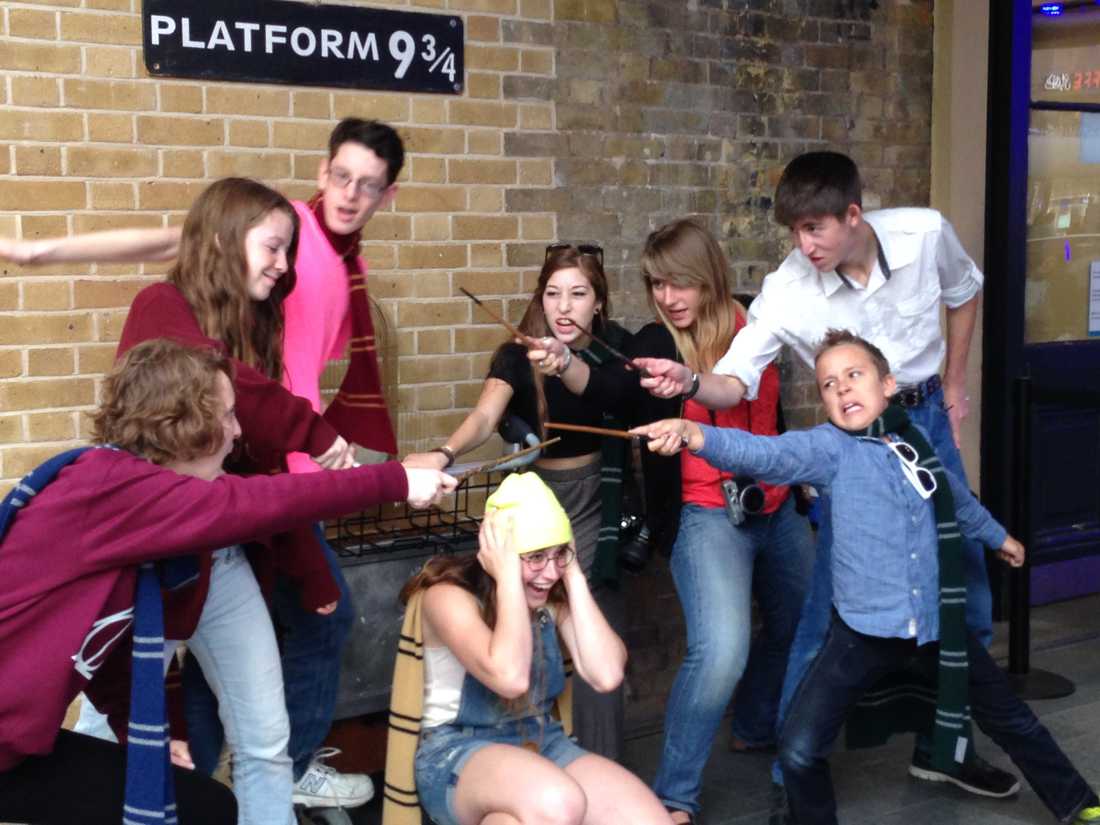 Announcing our 2017 International Tour!
In August 2017 we will be traveling to England with 14 lucky campers, on a specially-designed tour entitled, "Culture and Countryside". The tour will be our 18th with campers, and will combine some of the cultural highlights of England with some of its most gorgeous scenery. We'll begin in Whitby, exploring the Dracula connection and walking the glorious coastline, before moving inland to the Yorkshire moors and the wind-swept landscape of Wuthering Heights. From there, we travel South to Stratford-upon-Avon, where we'll visit Shakespeare's birthplace, see productions by the Royal Shakespeare Company and take acting workshops. Our hiking in the Midlands will take in castles, ancient woodlands and stone circles. The final leg of our trip will be London, where we'll take a walking tour, visit galleries and enjoy a literary 'haunted walk'. All campers aged 12-18 are welcome to join us on this tour, whatever their arts interests. We'll walk, see castles, visit famous landmarks, explore folklore, learn some history, take acting and writing workshops, discover culture, have fun and learn a whole lot about ourselves!
Click here to see our tour facebook group and see photos from previous years.
Recent International Tours for Artistic Teens:
Literary Tour to England 2017
Writing Tour to Wales 2016
Theatre and Acting Tour to England 2014
Film and Writing Tour to Scotland 2013
Film Making Tour to Wales… 2012
Theatre tour…2011
Writing and art retreat in England 2010
Writing retreat in Scotland… 2009
INFORMATION SESSION