Each of our Musical Theatre Camps has a specific focus, such as vocal training, "triple threat" (acting, singing and dancing) or choreography and dance. The programs may also focus on a specific musical theatre style, period or composer.
To see a chart listing all the programs and their sessions click here.
MUSICAL THEATRE CAMPS IN JULY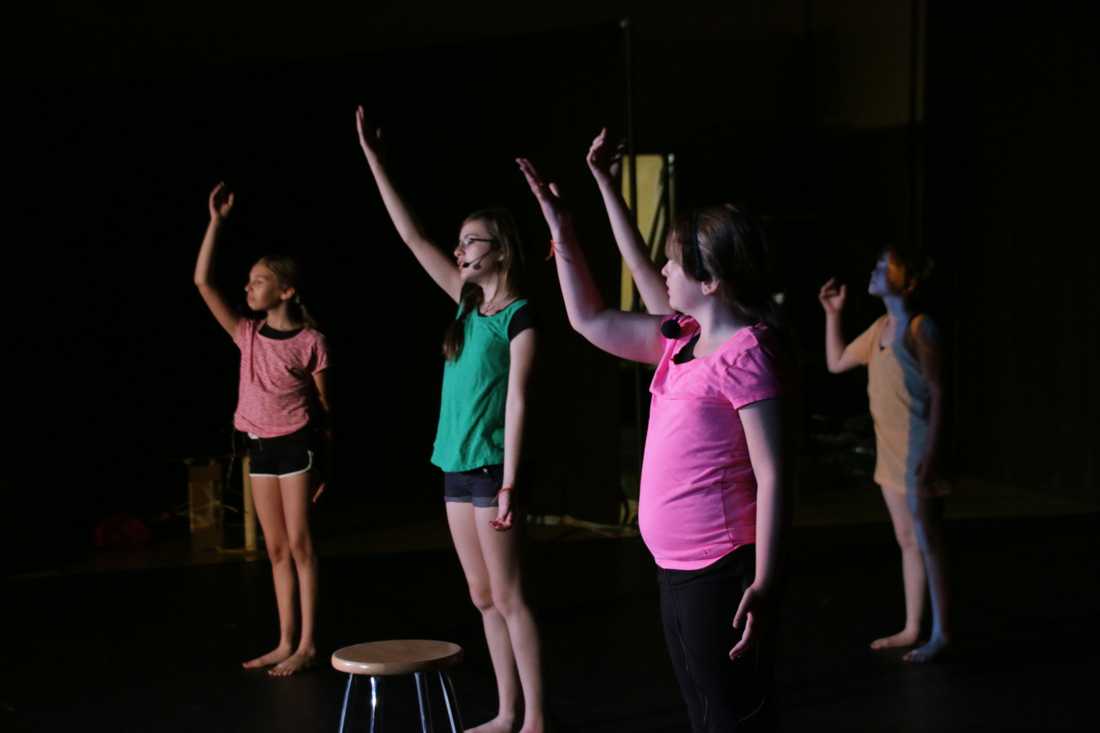 Voices Gone Viral!
Ages 9-18
Session 2, Instructor: Sarah-Jane MacCaull
Sing everything that's popular right now on YouTube and beyond! From Walk off the Earth to Pentatonix and "Patty cake" covers such as "Send My Love" by Adele, you'll sing music gone viral as you work on your vocal technique. Explore harmonies and ensemble music skills, then craft your own "viral voice" performance. Could you be part of the next YouTube vocal music trend? Discover how to be creative with sound and rhythm as you rehearse a final show designed to uplift the spirits and fill a room with joy! Singing experience is great, but not essential – if you love to sing, we'd love to have you!
MUSICAL THEATRE CAMPS IN AUGUST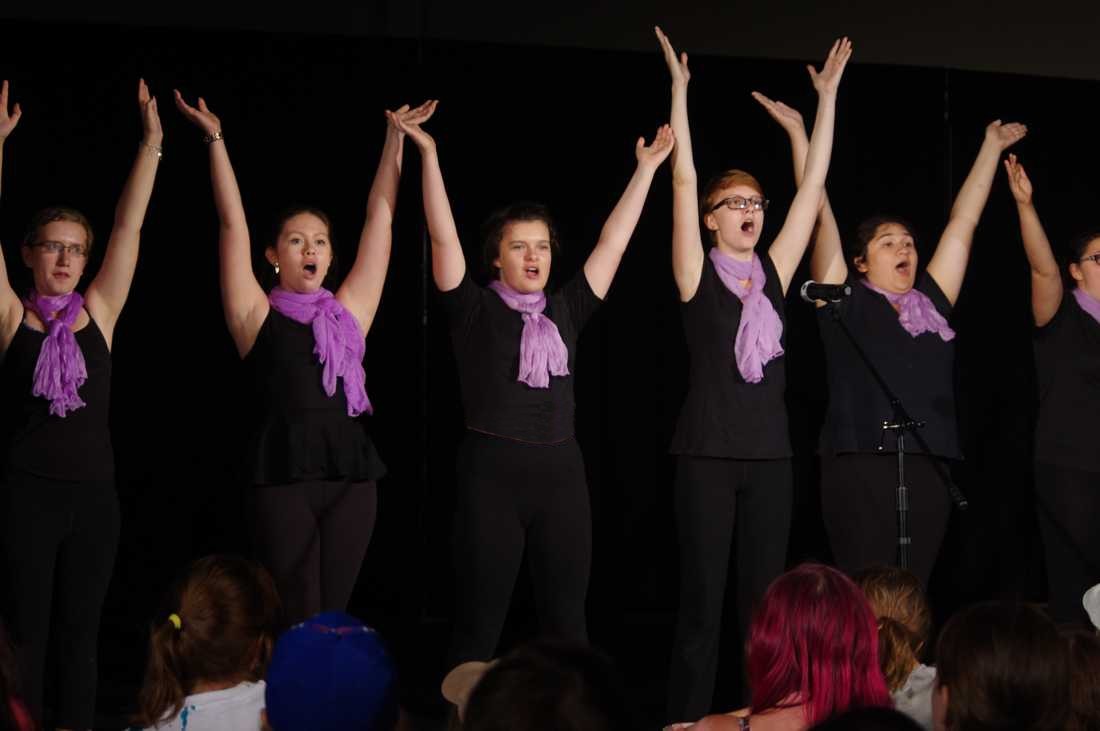 Musical Theatre Performance
Ages 11-18
Session 3, Instructor: Sarah-Jane MacCaull
Put your musical theatre skills to work as you sing your heart out, dance your shoes off, create characters, act and revel in the joy of musical theatre! Emphasis is placed on ensemble work as we explore well known – and not so well known – musical theatre repertoire. Improve your triple threat skills through regular classes in acting, vocal technique and dance. Laugh, sing, work hard and get excited! Everyone will have their chance to shine when we present our performance on the final day.