Each of our Musical Theatre Camps has a specific focus, such as vocal training, "triple threat" (acting, singing and dancing) or choreography and dance. The programs may also focus on a specific musical theatre style, period or composer.
To see a chart listing all the programs and their sessions click here.
MUSICAL THEATRE CAMPS IN JULY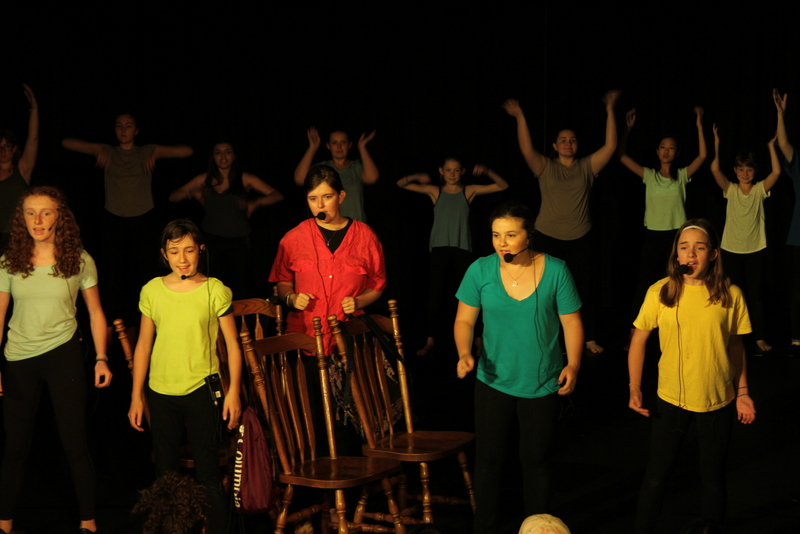 Musical Theatre Song
Ages 12-18
Session 2, Instructor: Sarah-Jane MacCaull
If you love to sing, join us for this ensemble program and take your vocal skills to the next level. We'll tackle challenging and varied songs taken from well known and lesser known musicals, improving our vocal technique, harmonies, breath control, articulation and musicality as we rehearse a demanding show. The emphasis is on ensemble performance, though solos will be available for all. Pop-rock, pop, R & B, soul, classical – musical theatre has it all! Discover how to give character to your voice, and voice to a character. Learn techniques to challenge your artistic potential as you create a vocal performance guaranteed to bring down the house.
MUSICAL THEATRE CAMPS IN AUGUST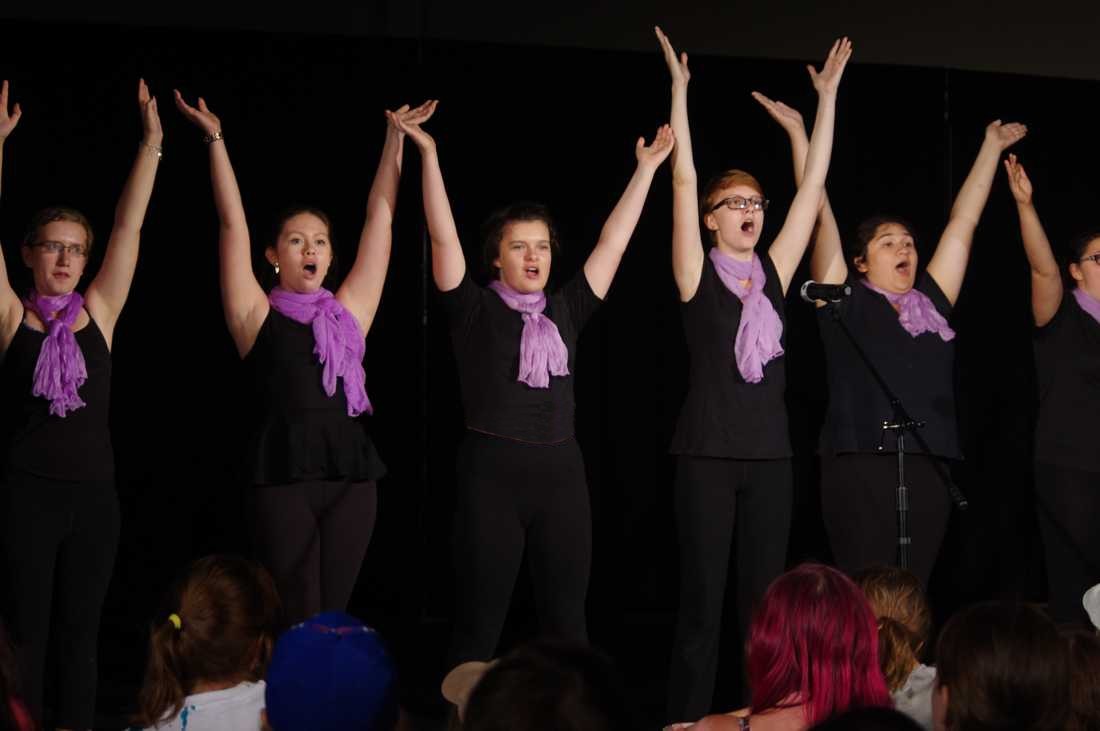 Musical Theatre Performance
Ages 9-14
Session 3
Put your musical theatre skills to work as you sing your heart out, dance your shoes off, create characters, act and revel in the joy of musical theatre! We will work hard to create a strong performance ensemble while looking at musical theatre selections chosen for their popular appeal. With each piece, we'll nail the vocals, learn the choreography, then breath life into it with our acting. Improve your triple threat skills through regular classes in vocal technique, acting and dance. Laugh, sing, work hard and get excited! Everyone will have their chance to shine when we perform on the final day.